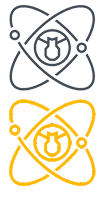 23 Years of
Experience
With customer centric research, design and innovation, Arzosoft has continued to provide solutions to it's clients with latest innovations and applications.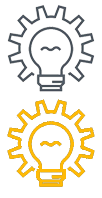 35 Successful
projects
From desktop to web development, Arzosoft prides itself with growing projects and satisfy its' clients by keeping them parallel with new technology.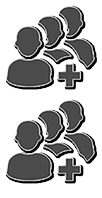 14 Partner
programs
Partnering with major companies, Arzosoft provides full service solutions to make its' clients everyday tasks easy and successfully.
Our scope of work:
Tailor made solutions backed by the most advanced technology and aimed at exceeding customer expectations.
---
Unwavering focus on customer satisfaction throughout the project cycle, keeping a close watch on each stage of the project.
---
We work with our customers as their partners and keep them abreast about the progress of the project through regular reporting.
---
Streamlined workflow that yields high value and end to end solutions for the assigned project.